Website Development Services
You need a Website. We build them. Let's talk.
You may or may not know the significance of a website to your particular business. The usefulness of a website is different depending on your industry and the level at which your business operates.
However, one thing is certain: if you want people to respect your company, you have to have one. Don't worry, we will educate you, consult for you and build you the website you need.
If you are looking for marketers who happen to fulfill websites, we're the people you are searching for. The bottom line is this: we invest our time and expertise into business owners who invest in themselves.
If that is you, schedule a strategy session. Otherwise, if you are just looking for "Joe Blow" who can build websites, call the other guys.
From Websites to Web Apps and Phone Apps, We Build and Have Built Them All.
Just a Few of Hundreds of Websites We've Built.
Real Success Stories from Businesses Like Yours.
Customized Design
Benefit from a unique and tailored website design that reflects your brand's personality and values, helping you to stand out in the crowded online marketplace.
User Experience
Our web design services ensure a user-friendly experience, helping to keep visitors on your website for longer and increasing the likelihood of conversions.
Mobile Optimization
With mobile traffic accounting for over 50% of web traffic worldwide, our web design services ensure that your website is optimized for mobile devices, allowing you to reach a wider audience and generate more leads.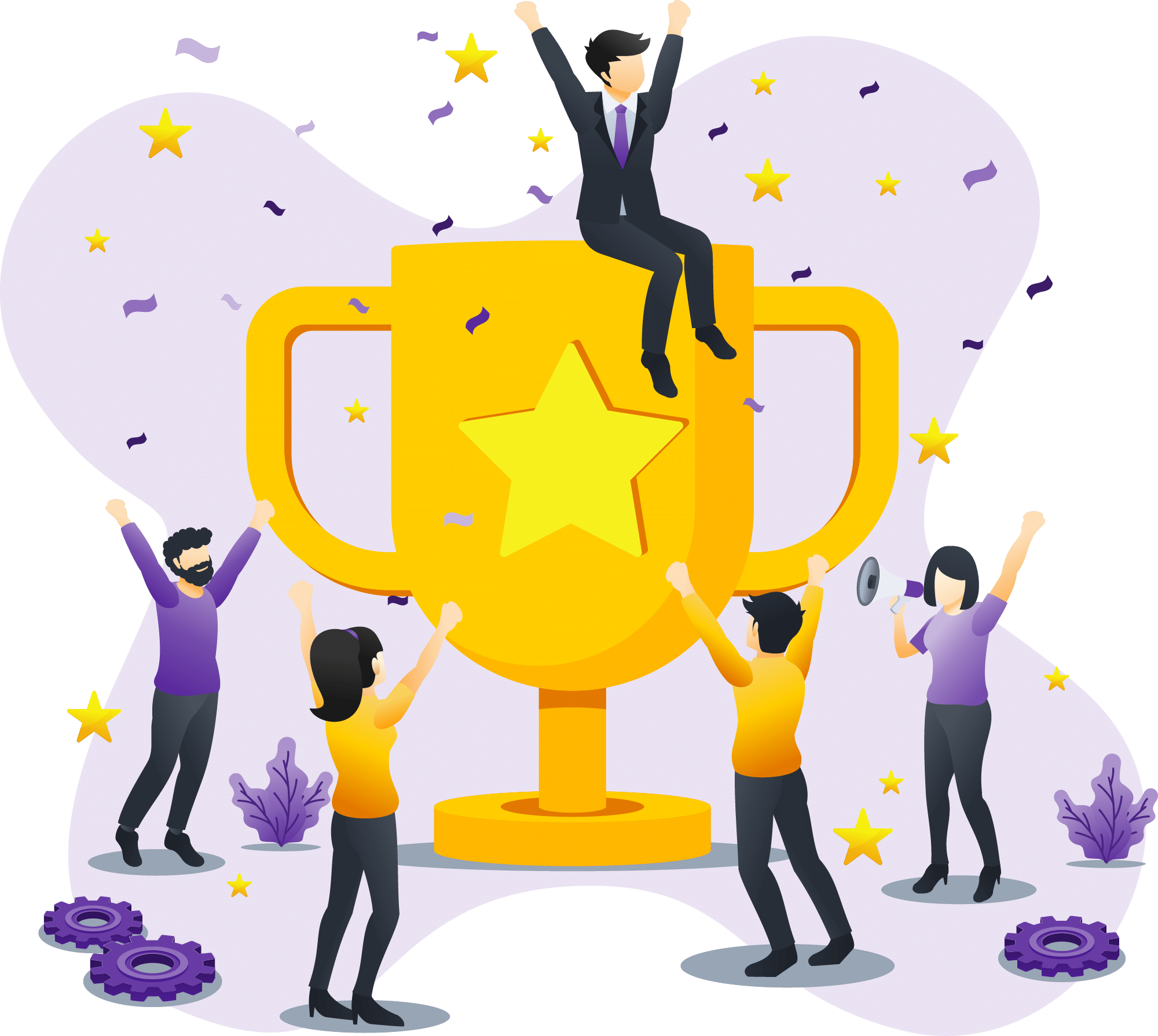 Can You Really Afford Not to Take Action?
When things aren't up to par, the way we see it, you really have three options:
Do Nothing: Your competitors will continue to outpace you. The gap will widen, and catching up will be an uphill battle.
Choose a Lesser Service: You risk ending up with a mediocre website that neither attracts nor retains customers, leading to a wasted investment.
Get to Work: There some great marketing companies serving Bakersfield today, and Enspyre Digital sits at the forefront, ready to serve you and your business.
Frequently Asked Questions
We've gathered the most frequently asked questions from customers and answered them here!
What is web design?
Web design is the practice of creating and designing websites to communicate information and ideas to a specific audience.
Why is web design important for businesses?
Web design is important because it can help businesses create a strong online presence and attract and convert visitors into customers.
What types of web design services do you offer?
We offer a variety of web design services, including custom website design, mobile-responsive design, e-commerce website design, and more.
How much does web design cost?
Our pricing varies depending on the scope and scale of the project. We provide personalized quotes based on your specific needs and budget.
How long does it take to complete a web design project?
Project timelines may vary depending on the size and complexity of the project. However, we work with you to establish clear timelines and expectations from the outset.
Do you offer website maintenance and updates?
Yes, we offer website maintenance and update services to ensure that your website remains secure, up-to-date, and optimized for search engines.