Graphic Design Services
Get Captivating Designs Without Breaking the Bank
Are Dull Graphics Holding Back Your Business?
ever wondered why your competitors seem to outshine you, despite offering similar or even inferior services? Hint: it's not just about the product—it's about the presentation.
The Vicious Cycle of Unremarkable Branding
Here's the deal: subpar visuals get subpar attention. That means less traffic, fewer sales, and yes, lower revenue. Imagine losing your best customers to competitors simply because they look more "put together" than you do. It's like losing a game before even stepping onto the field.
Hey, it's not your fault. You're an expert in your field, not a graphic design wizard. But now you know one.
Transform Your Brand with Better Design
Logo Design
Elevate your brand's identity with a custom-designed logo that perfectly encapsulates your vision and values.
Flyers & Brochures
Turn idle browsers into loyal customers with visually arresting flyers and brochures that communicate your message in a glance.
Social Media Assets
Amplify your online presence with eye-catching social media graphics that resonate with your audience and keep them engaged.
AI Artwork
Merge technology and creativity to create AI-powered artwork that sets your brand apart as a cutting-edge innovator.
Website Mockups
Take the guesswork out of website development with detailed mockups that serve as a blueprint for your online success.
Mobile App Mockups
Transform your app idea into a visual masterpiece with mobile app mockups that enhance user experience and interface design.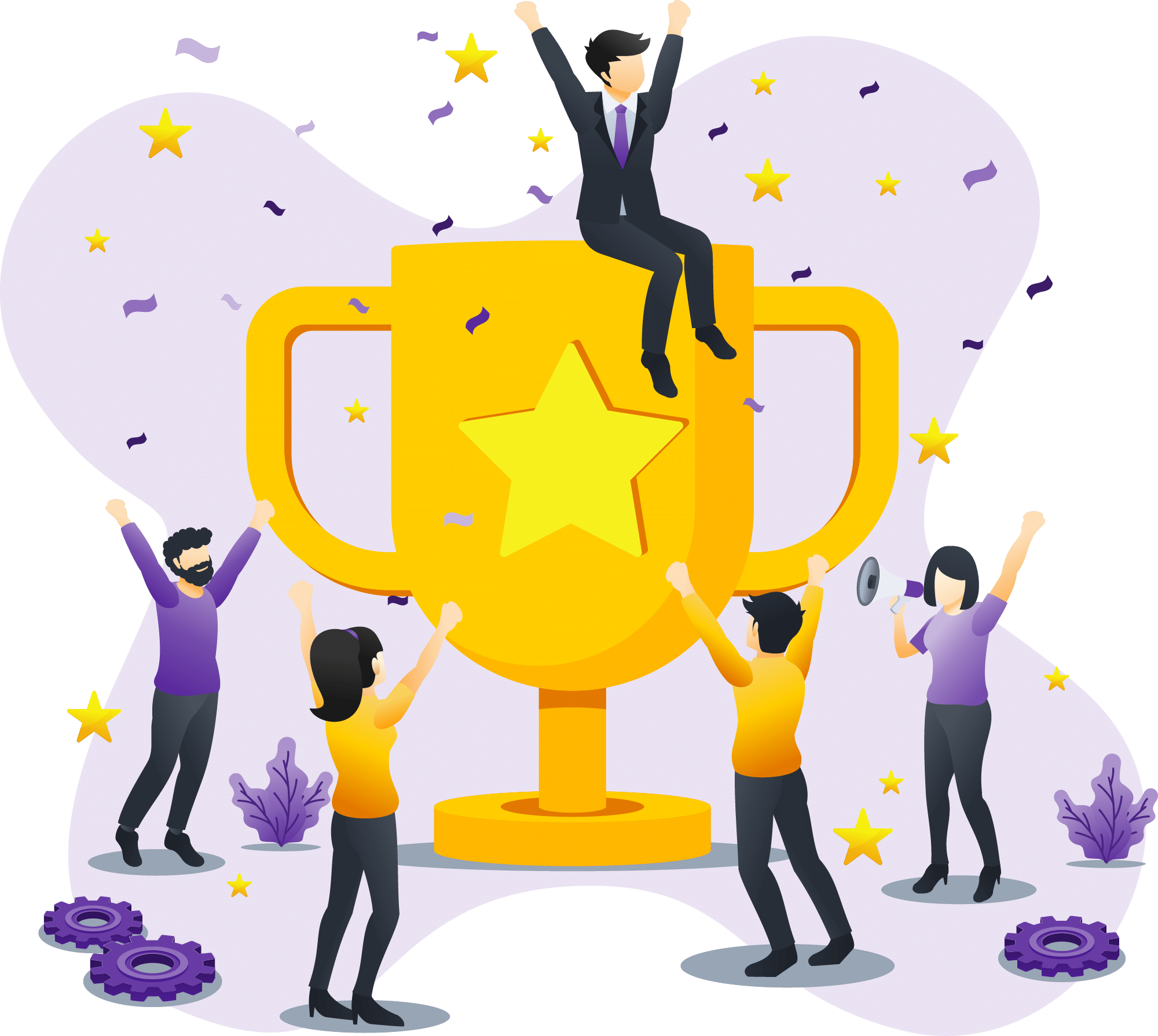 The Choice That Defines Your Business Future
Imagine waking up to an inbox full of inquiries, raving reviews, and solid leads. That's the power of great design. Now, contrast that with the alternative—being forever stuck in the cycle of obscurity and missed opportunities. Which future would you choose?
Testimonials
What our clients say about our service!
Frequently Asked Questions
We've gathered the most frequently asked questions from customers and answered them here!
How long will it take for my project to be completed?
This varies per project, but our standard turnaround time is 5-7 business days to initial design for smaller projects like logos and small artwork. Flyers and brochures, assuming you have all your copy written and ready should be about the same time frame.
Do you offer revisions?
Absolutely, we offer two rounds of revisions to ensure you're fully satisfied.
Are there any hidden fees?
No, what you see is what you get. All costs are outlined upfront.
Can I bundle different services together?
Yes, we offer package deals for businesses looking for multiple design services. 5% off 2 two services, 10% off two or more services when you mention this offer from the website.
How long does it take to complete a web design project?
Project timelines may vary depending on the size and complexity of the project. However, we work with you to establish clear timelines and expectations from the outset.
Who owns the intellectual property?
Most of our design projects are considered "Work for Hire", meaning you own your intellectual property after all invoices are paid in full; however, some companies elect for a license agreement, so this varies on a case by case basis and is outlined in our agreements.