Put Your Lead Generation on Auto-Pilot.
Hire a Chief Marketing Officer for Less Than Minimum Wage.
Many business owners rely solely on referral business because they don't know how to market their business effectively. We provide expert marketing services and drive leads without the high cost of an in-house team.
Bad Marketing Will Kill Your Business.
Move Ahead of the Competition with the Right Team.
Bad (or non-existent) marketing efforts are costing you your dream. We want to help you grow as much as you want to. Give us a call today and let us explain how we do it better.
We follow a simple process to remove confusion and ensure success.
Boost Your Presence
Increase attention, influence and ultimately sales with a clear, concise message about your brand.
Website Development
Work with a company that removes the confusion and frustration of website development with a Done-For-You approach.
Online Advertising
Remove the guesswork from advertising by working with us to carefully craft lead generating campaigns and effectively advertise your business.
Search Engine Optimization
Outpace your competition and increase sales by showing up when your customers are looking for your products and services. 
Commercial Photography
Promote the professionalism of your brand and show prospects how much you respect  your image… and theirs.
Marketing Videos
Captivate your prospects with videos that tell the story of who you are and what it is like to work with your company.
Stop Playing Catch-up with the Competition. Start Advertising Now.
We follow a simple process to remove confusion and ensure success.
Schedule a Call
Schedule a quick, 15 to 30 minute phone call to discuss your needs and your budget, and learn a little bit about what it is like to work with us.
Choose a Package
Select the plan that meets your needs and helps you accomplish your goals at the price point right for your budget. 
Grow Your Business
Implement your all-new marketing strategy and start growing your business! Exciting!
In short, we help them grow!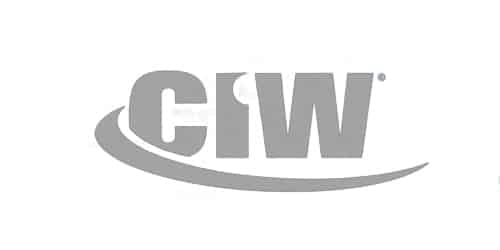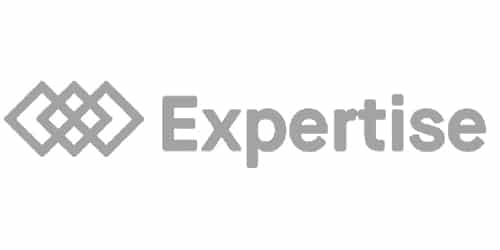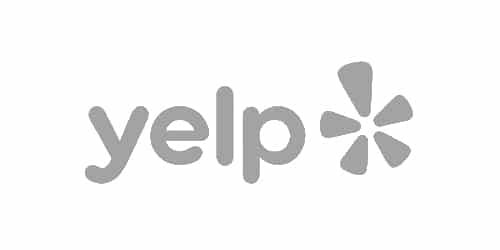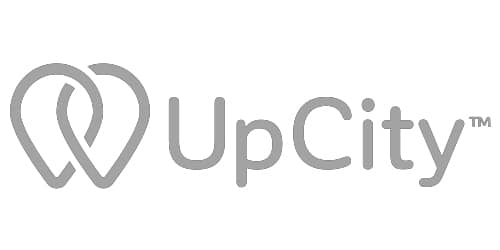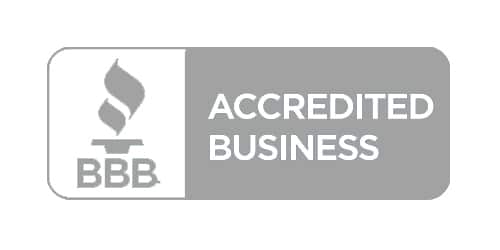 The Right Time to Start Marketing was Yesterday.
Don't waste more valuable time. Fill out the form below.