Bringing AI & Digital Marketing to Bakersfield.
Welcome to the Future of Local Digital Excellence – Next Generation AI-Assisted Marketing – Tailored for Bakersfield's Vibrancy.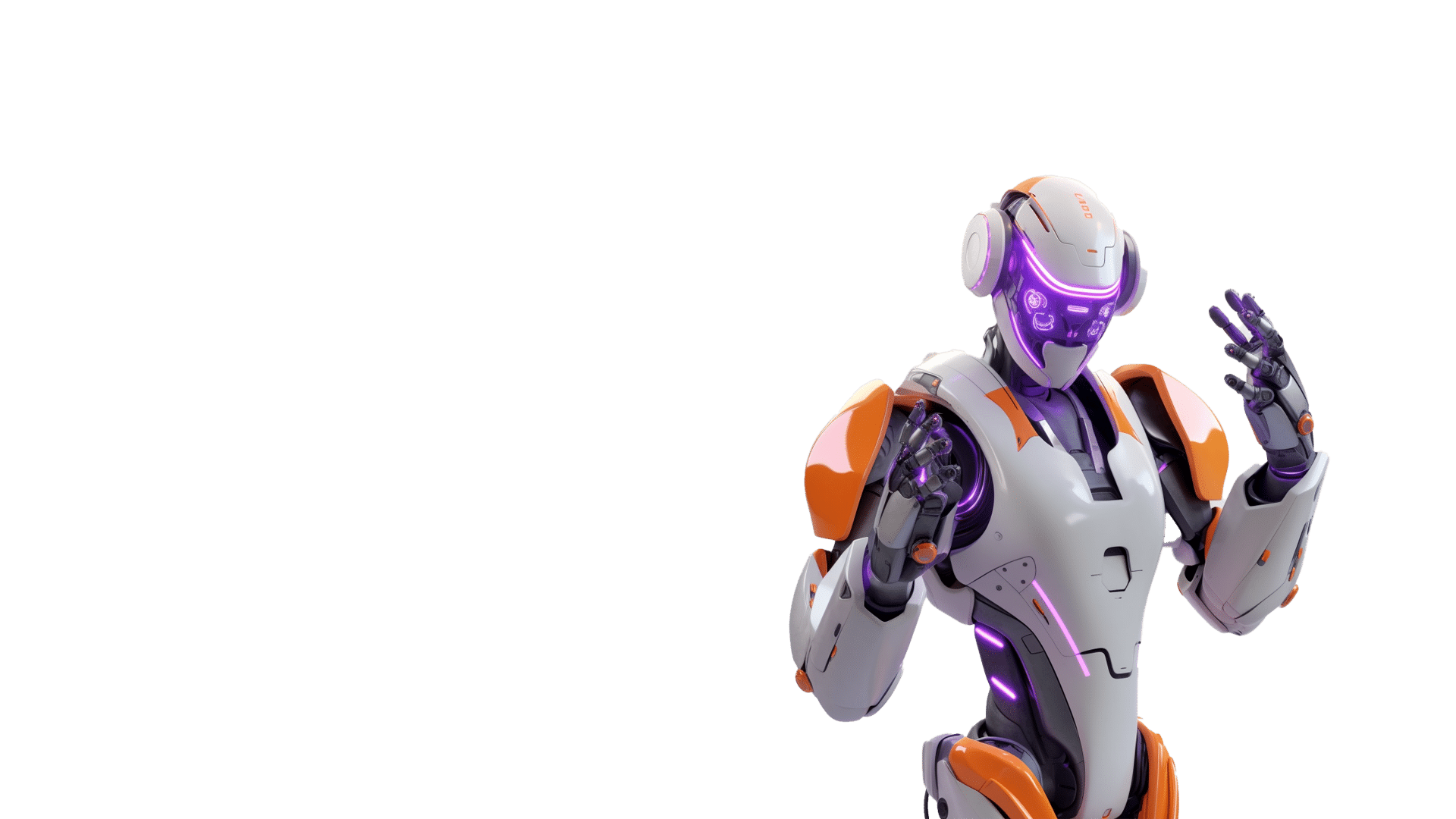 Bakersfield's Web Design Agency.
Integrating the Heartbeat of Bakersfield with the Pulse of the Digital Era.
In today's rapidly evolving digital landscape, many Bakersfield businesses find themselves battling the disconnect between tradition and technology. You've witnessed the increasing reliance on online platforms yet felt the anguish of lost opportunities, drowning in a sea of generic strategies. The noise is overwhelming. Shouldn't there be a bridge between Bakersfield's rich community legacy and the expansive world of digital possibilities?
After retiring from law enforcement, Marc dreamt of making a mark in Bakersfield with Bossman's Trash Hauling – his encore. But his vision of a booming local enterprise seemed distant, working only sporadically.
That changed with Enspyre Digital.
We went beyond mere online visibility. We married Marc's passion with Bakersfield's digital pulse. The synergy? Powerful and rhythmic.
Soon, Bossman's Trash Hauling wasn't just visible – it DOMINATED locally. From a few tasks a week, they expanded to near-daily operations. The crowning moment? Marc handed over his thriving venture to another Bakersfield family, sealing his legacy.
Imagine if this was your story. Merging your passion with the digital universe, crafting a tale of triumph and legacy.
At Enspyre Digital, we're more than marketers. We're dream-realizers for Bakersfield's entrepreneurs. Let's build your legacy.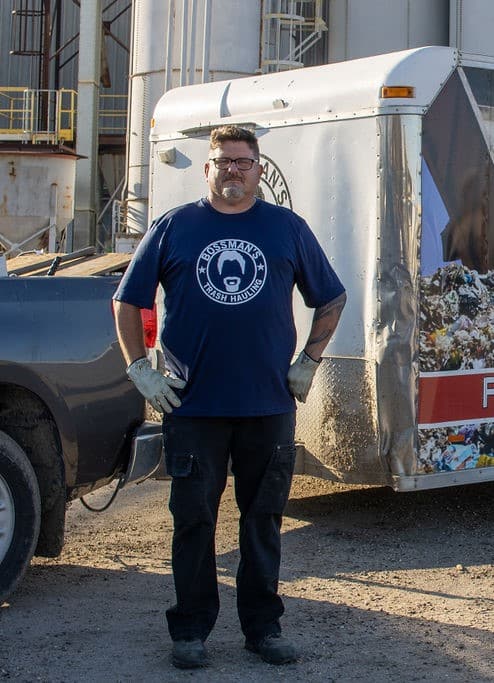 So Many Success Stories. Let us Help you Tell Yours.
We've Generated Millions of Dollars for our Clients since 2020. It's Your Turn.
We are your digital guide in Bakersfield
Join the Ranks of Bakersfield Businesses Thriving in the Digital Realm.
Magnify Local. Amplify Impact. Get Started.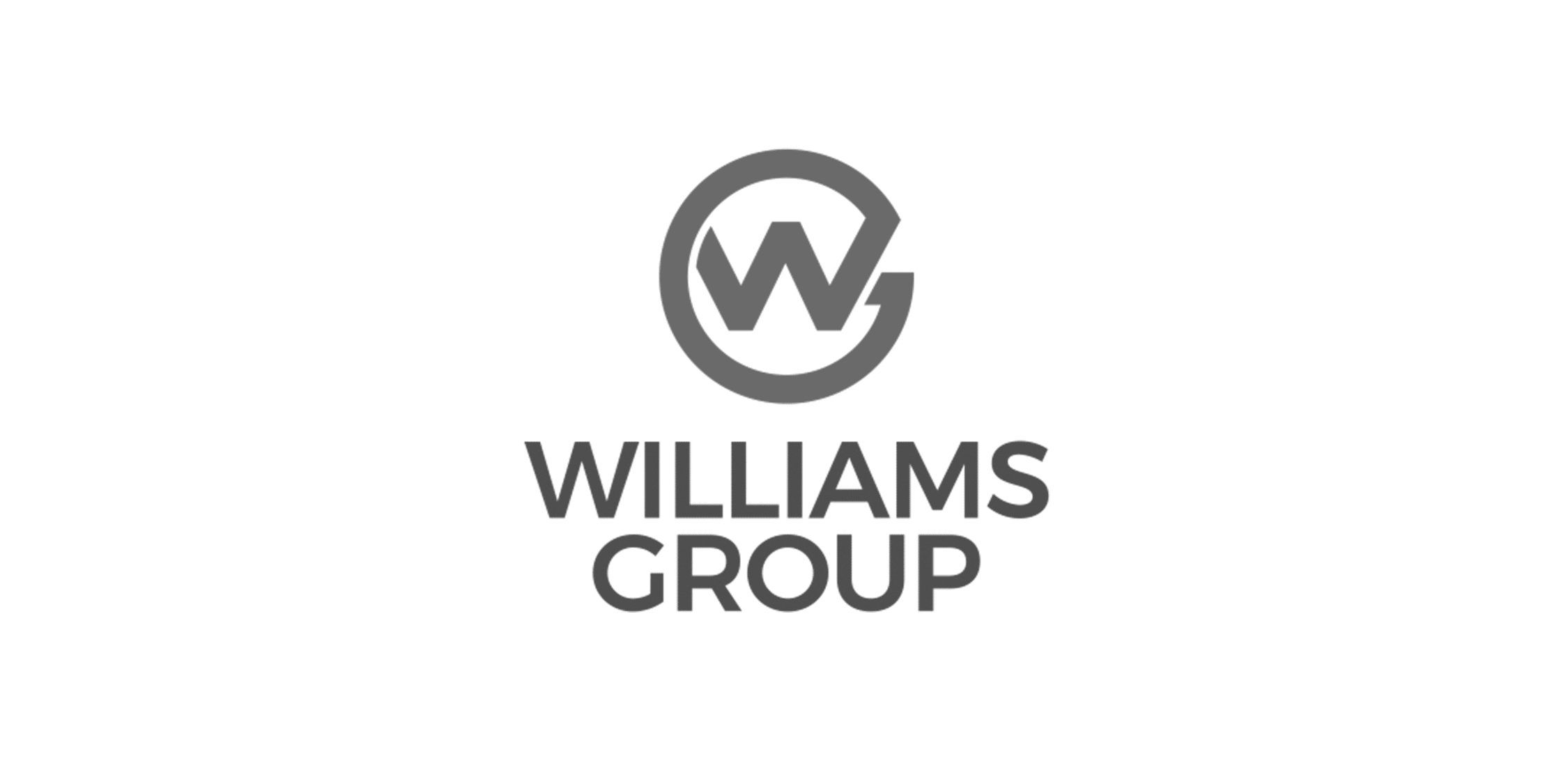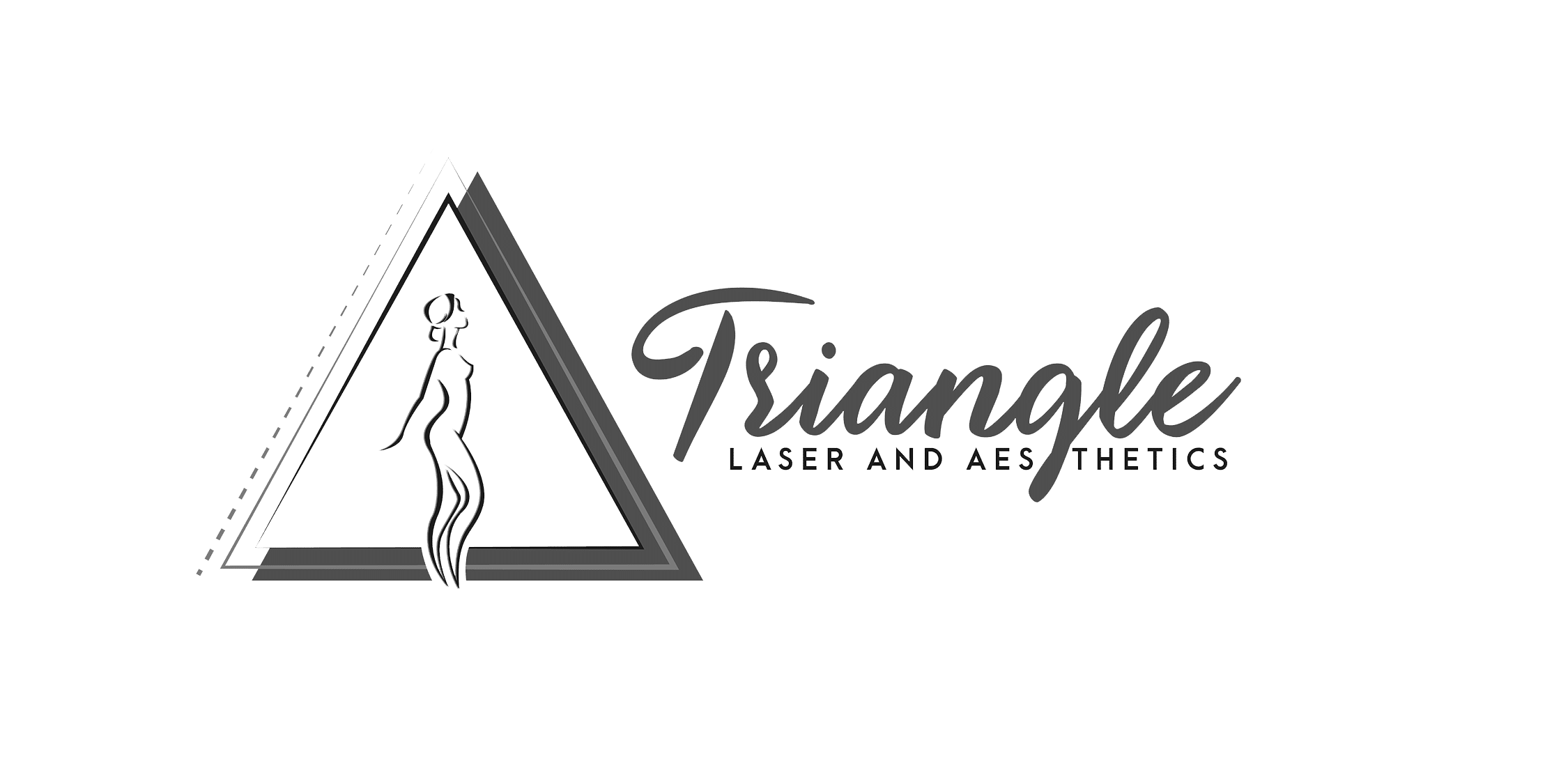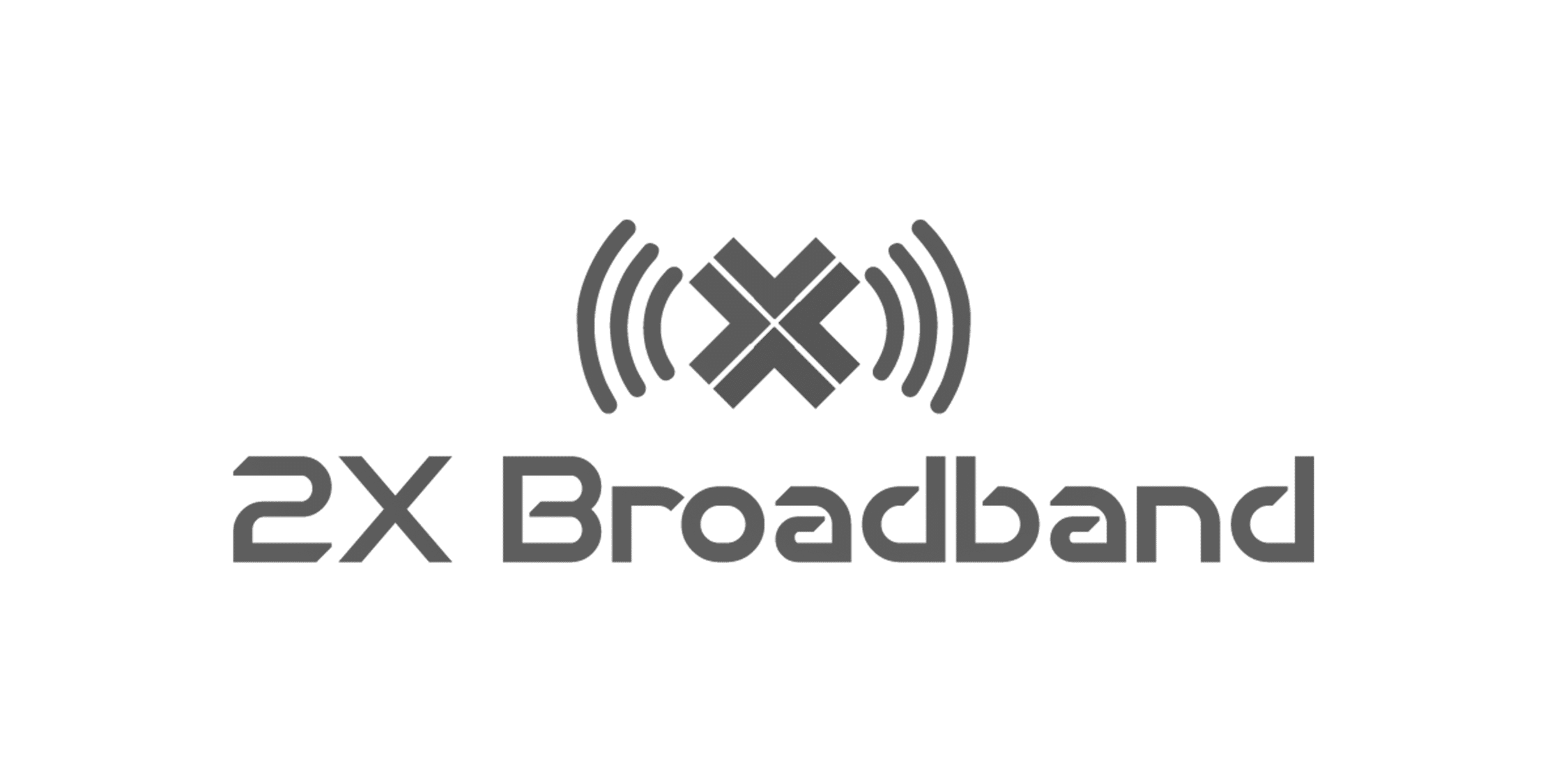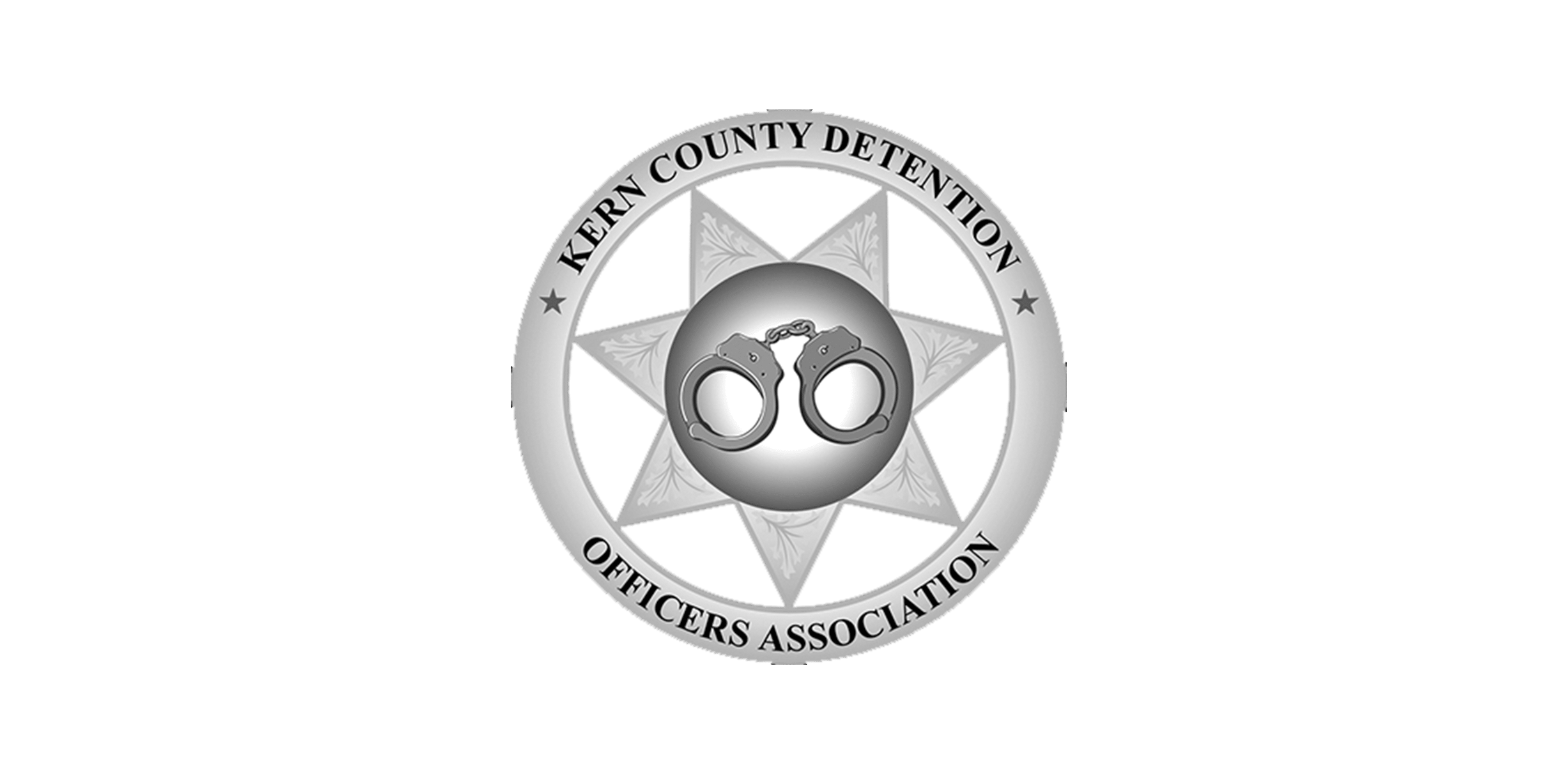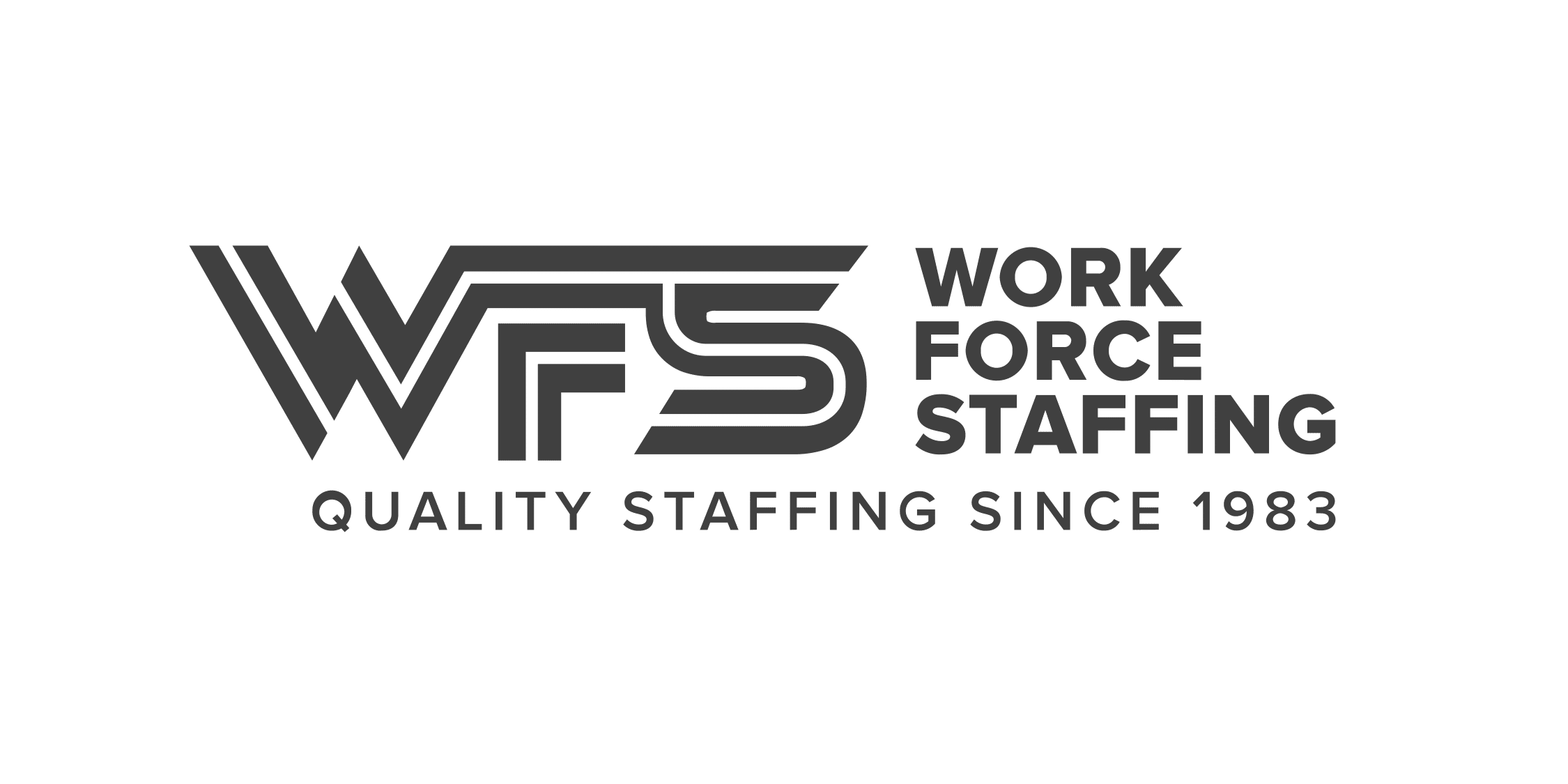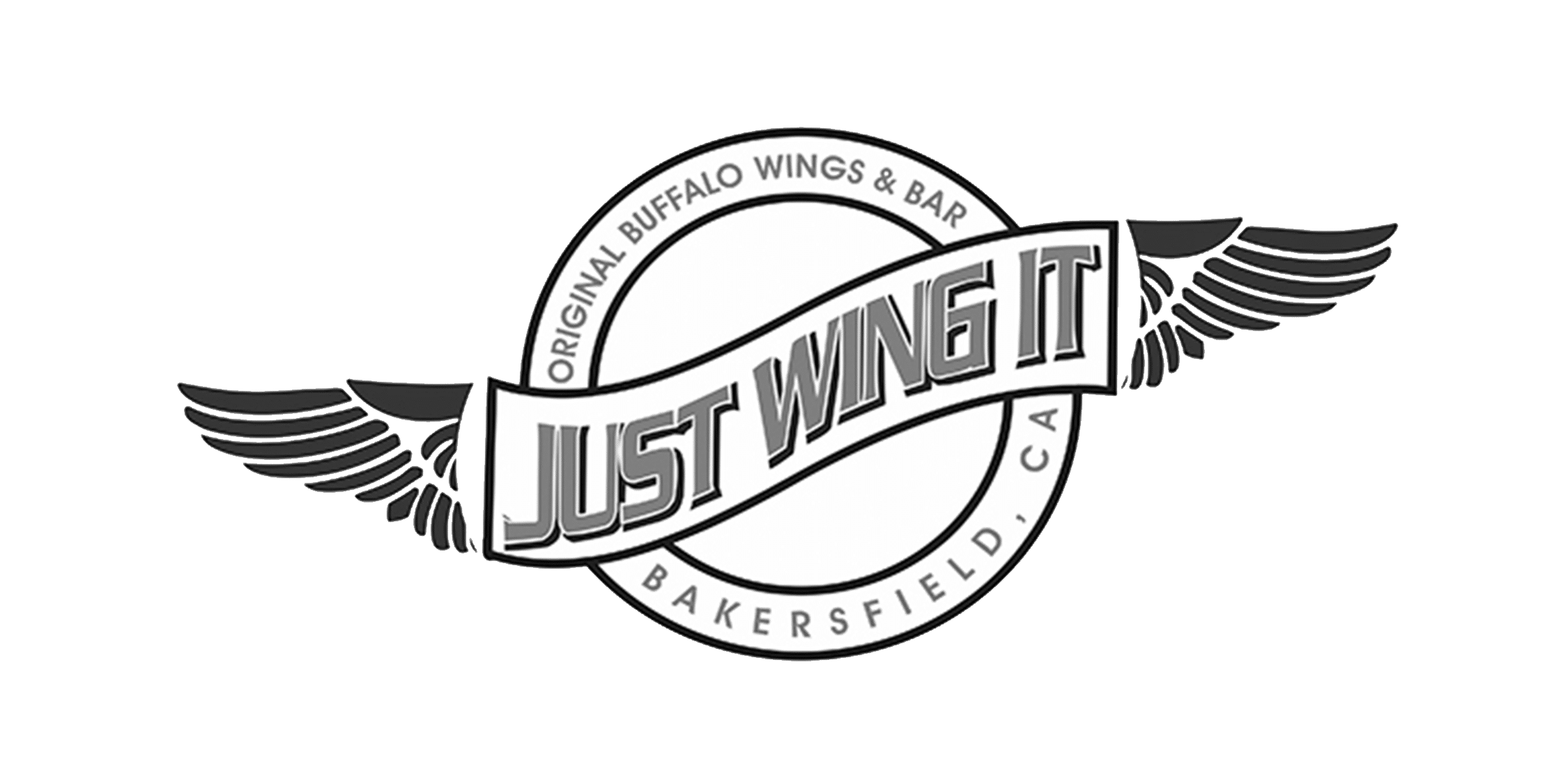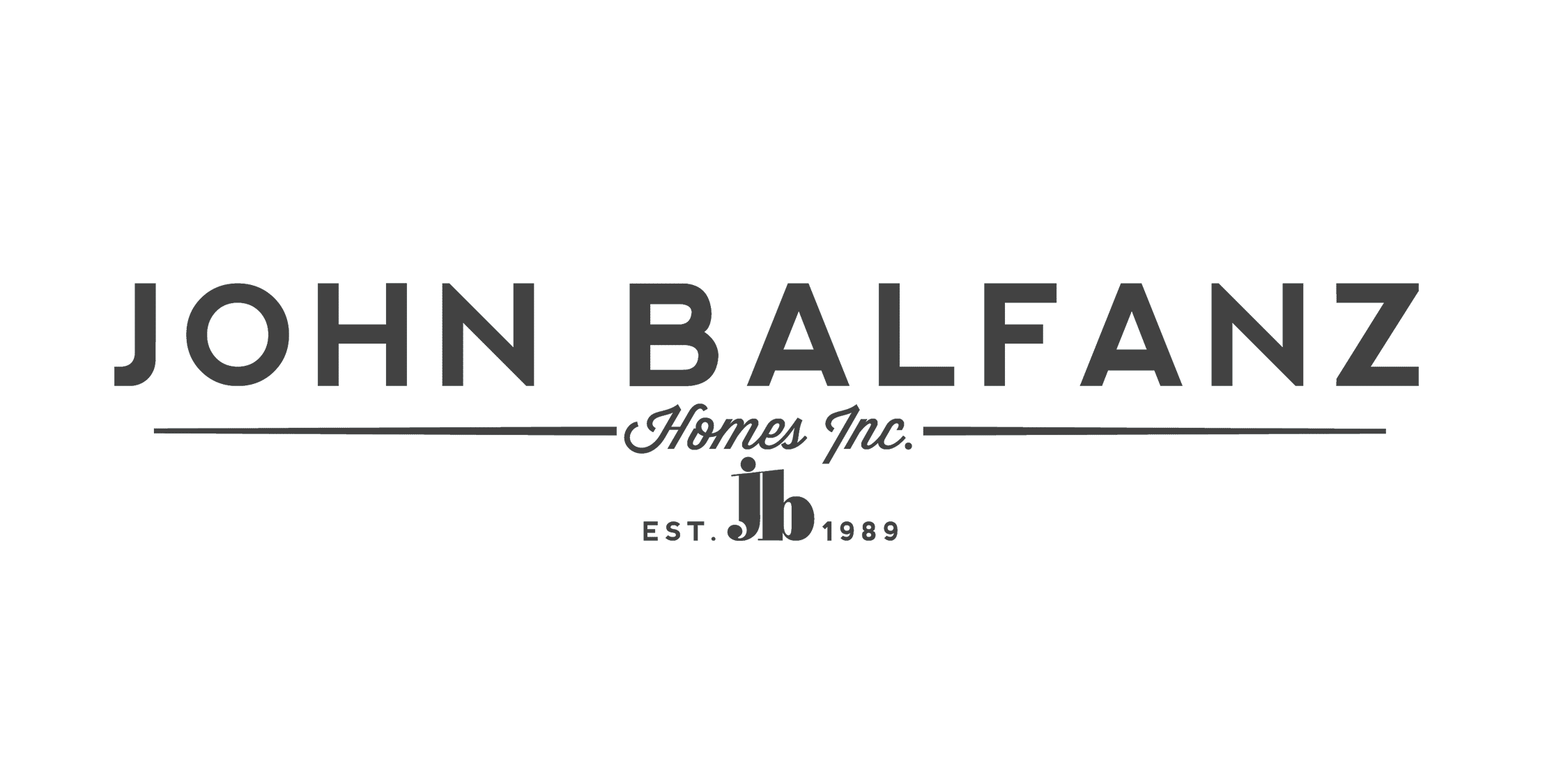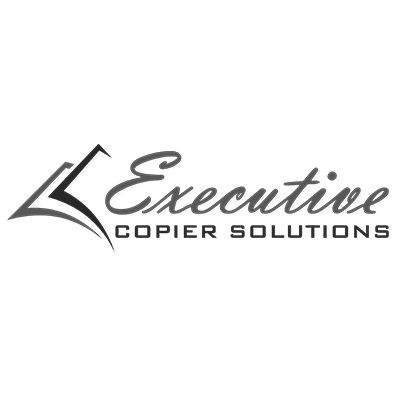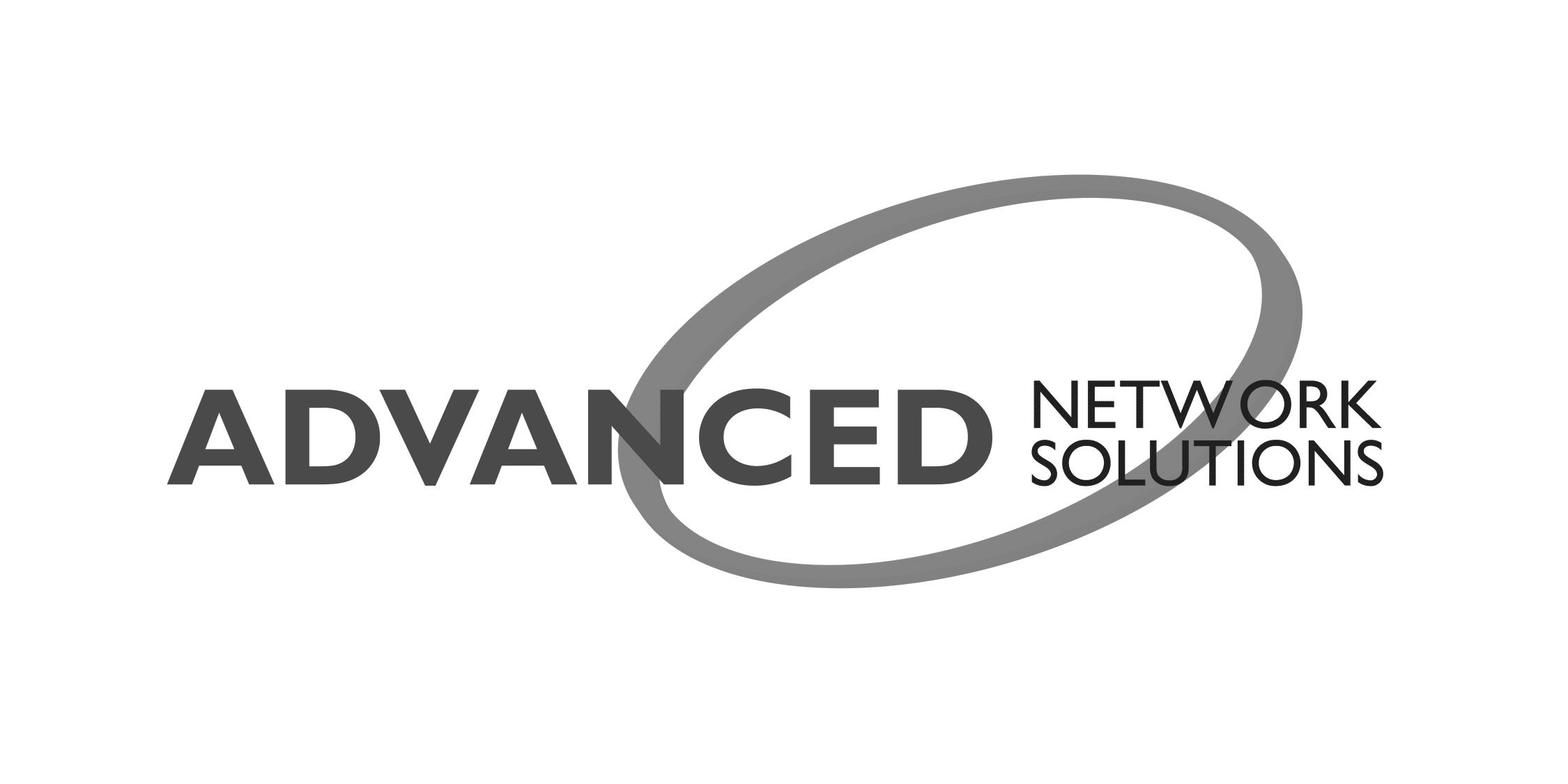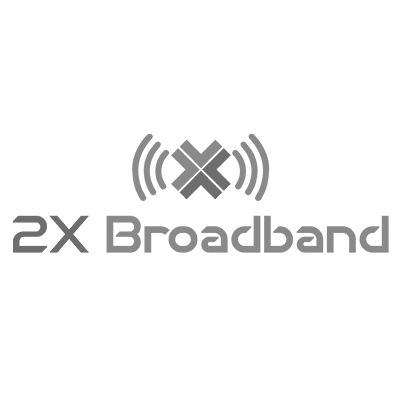 Marketing & Development Services
We Help at Every Stage of Your Business.
Branding solidifies a company's identity in the market, providing a unique voice, look, and feel that separates it from competitors.
It taps into the vast online audience to funnel potential customers towards a business, turning digital presence into tangible growth.
Implement AI in Your Business
Integrating Artificial Intelligence allows businesses to leverage cutting-edge technology for improved efficiency, insights, and customer experience.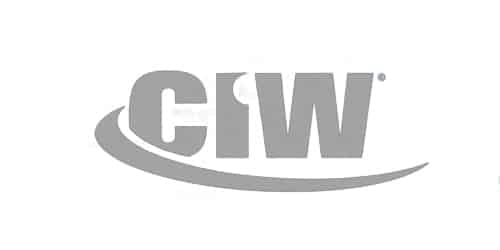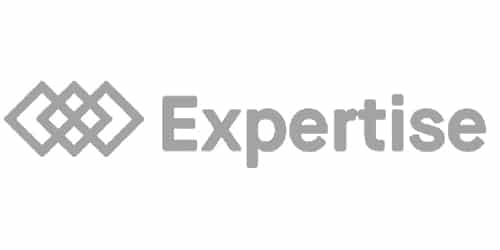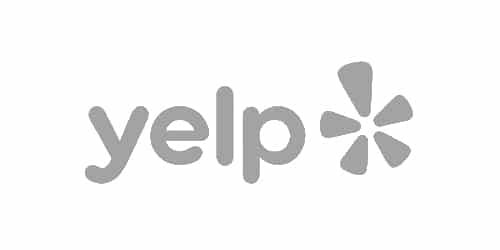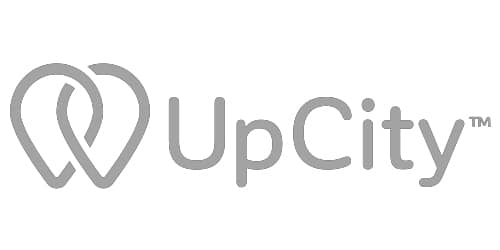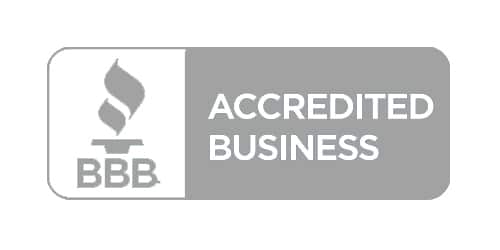 In the realm of marketing, advertising, and sales, the term "hook" is often thrown around as the magical component that draws people in and keeps them engaged. The concept