AI & Search Engine Marketing Experts
Wish you knew how to grow your small business? We'll never lie to you. It's not free, but it is possible, and it is much easier when you work the folks who know what it means to market your business.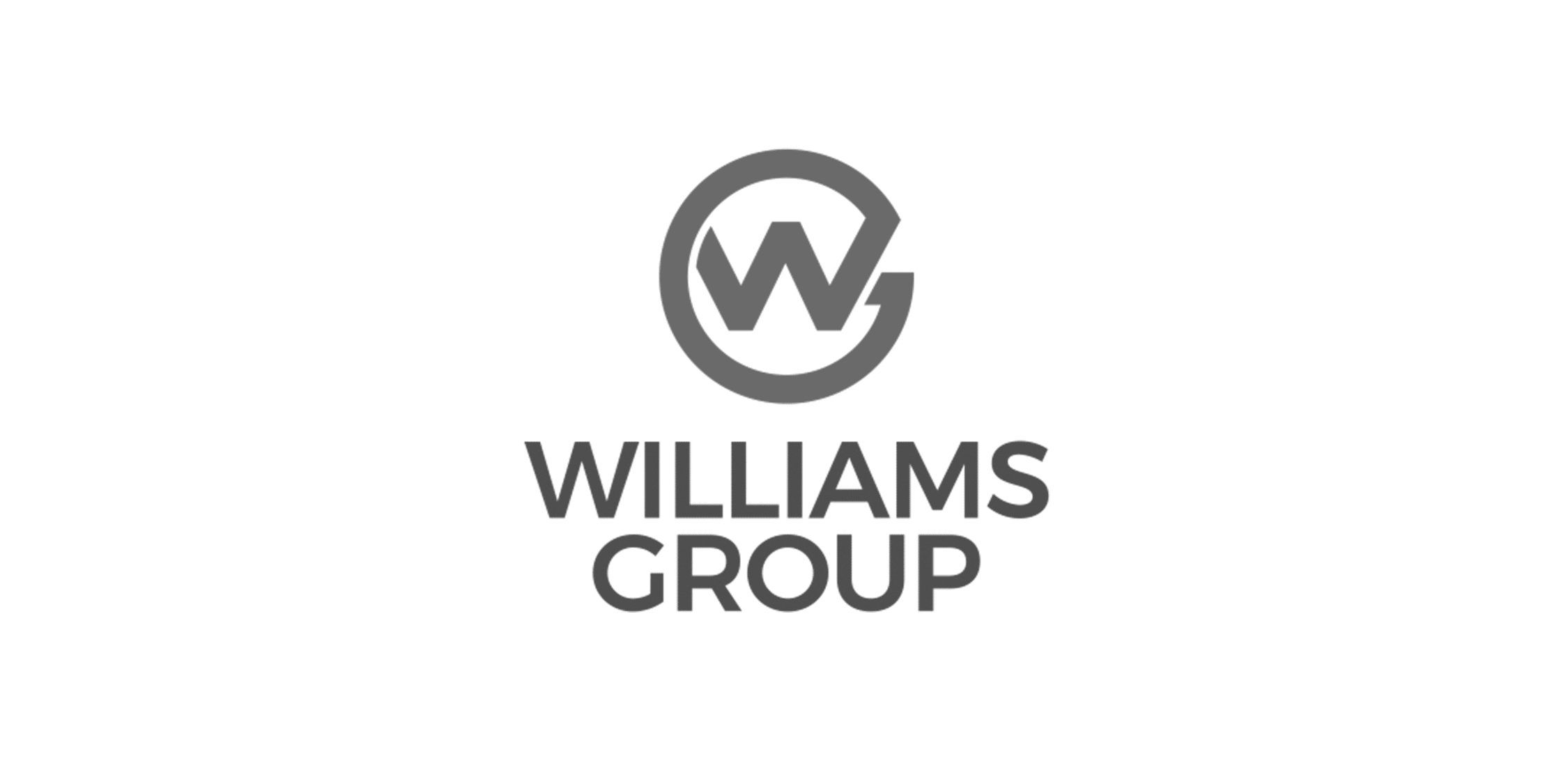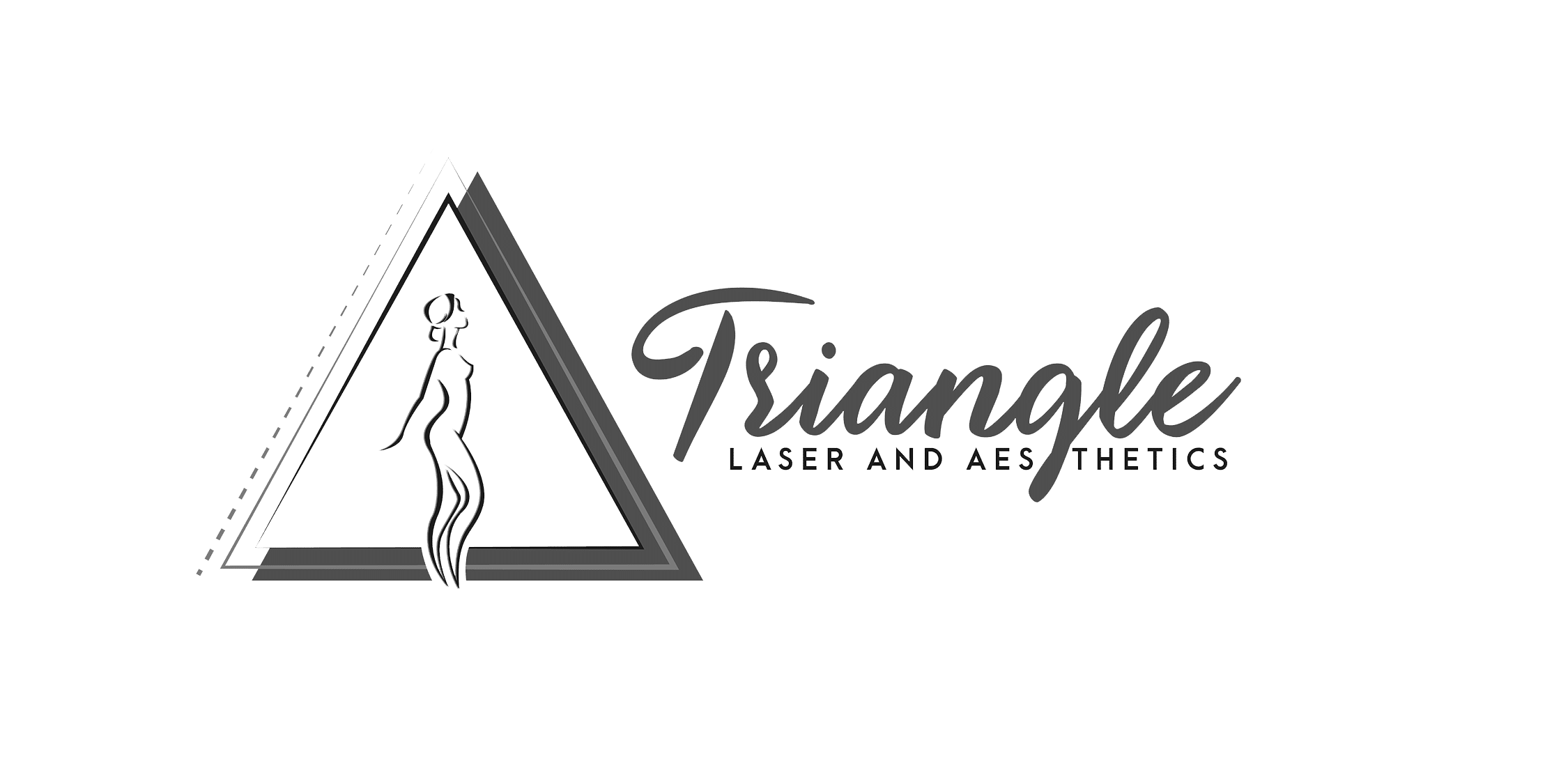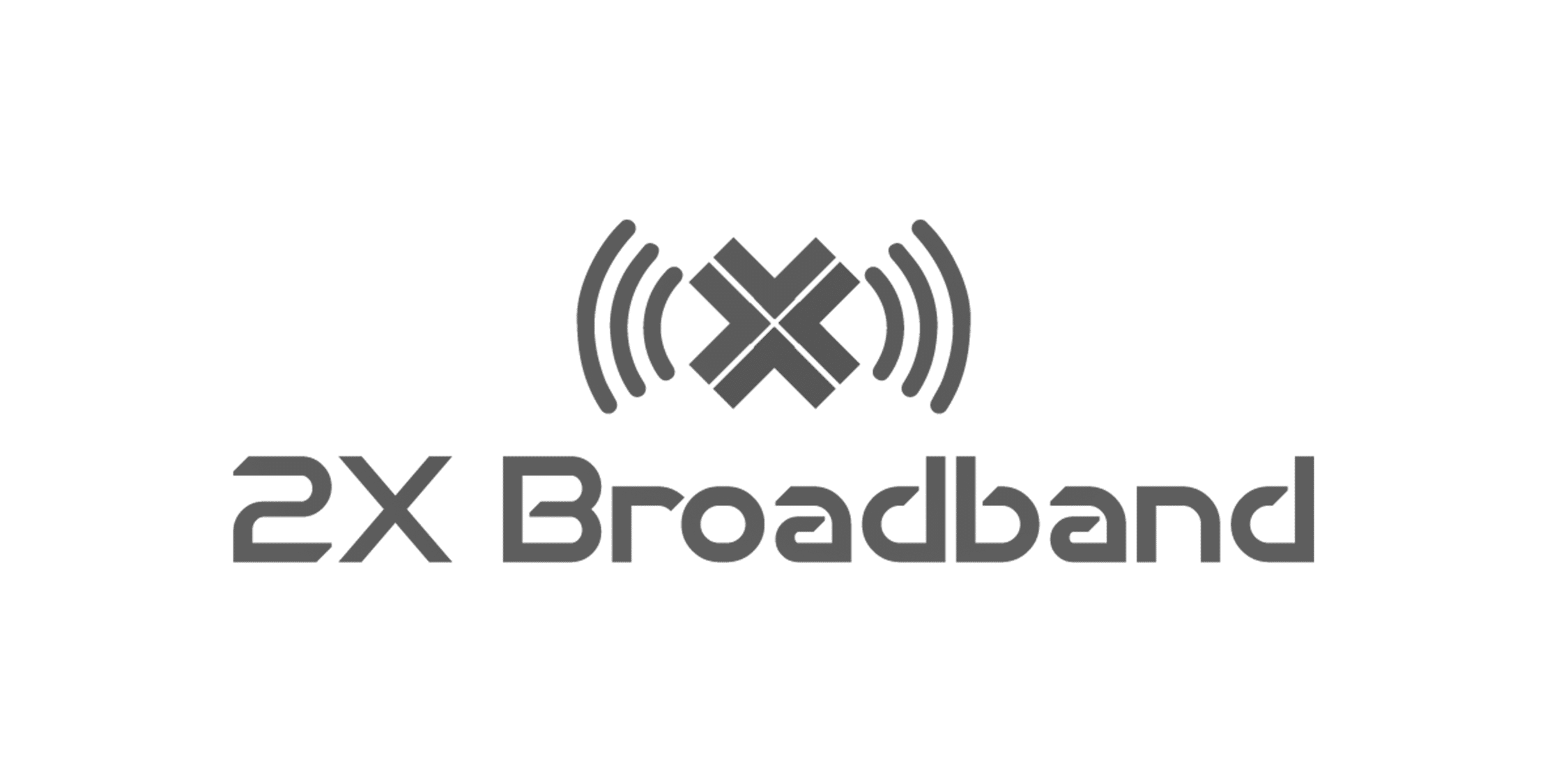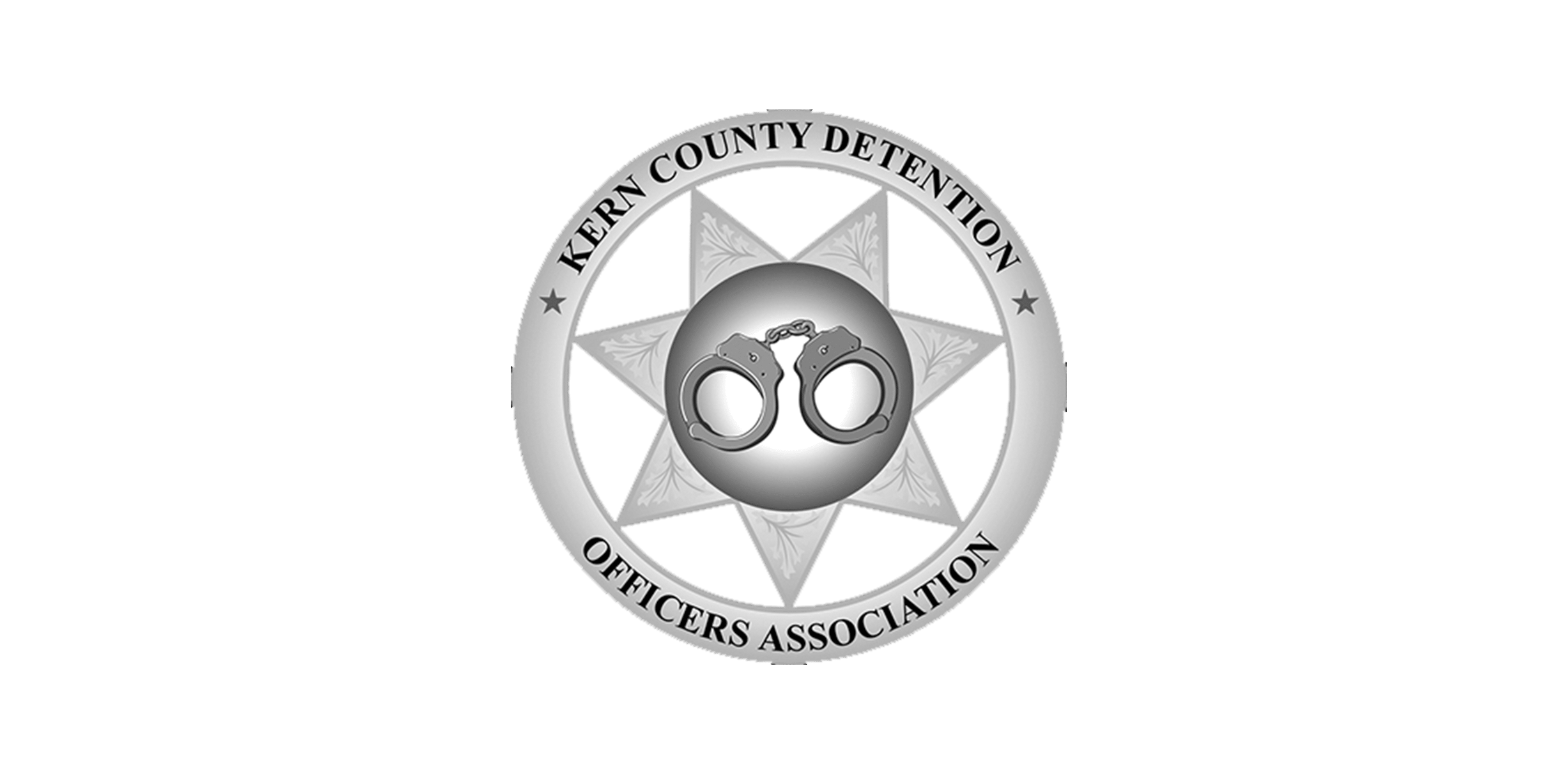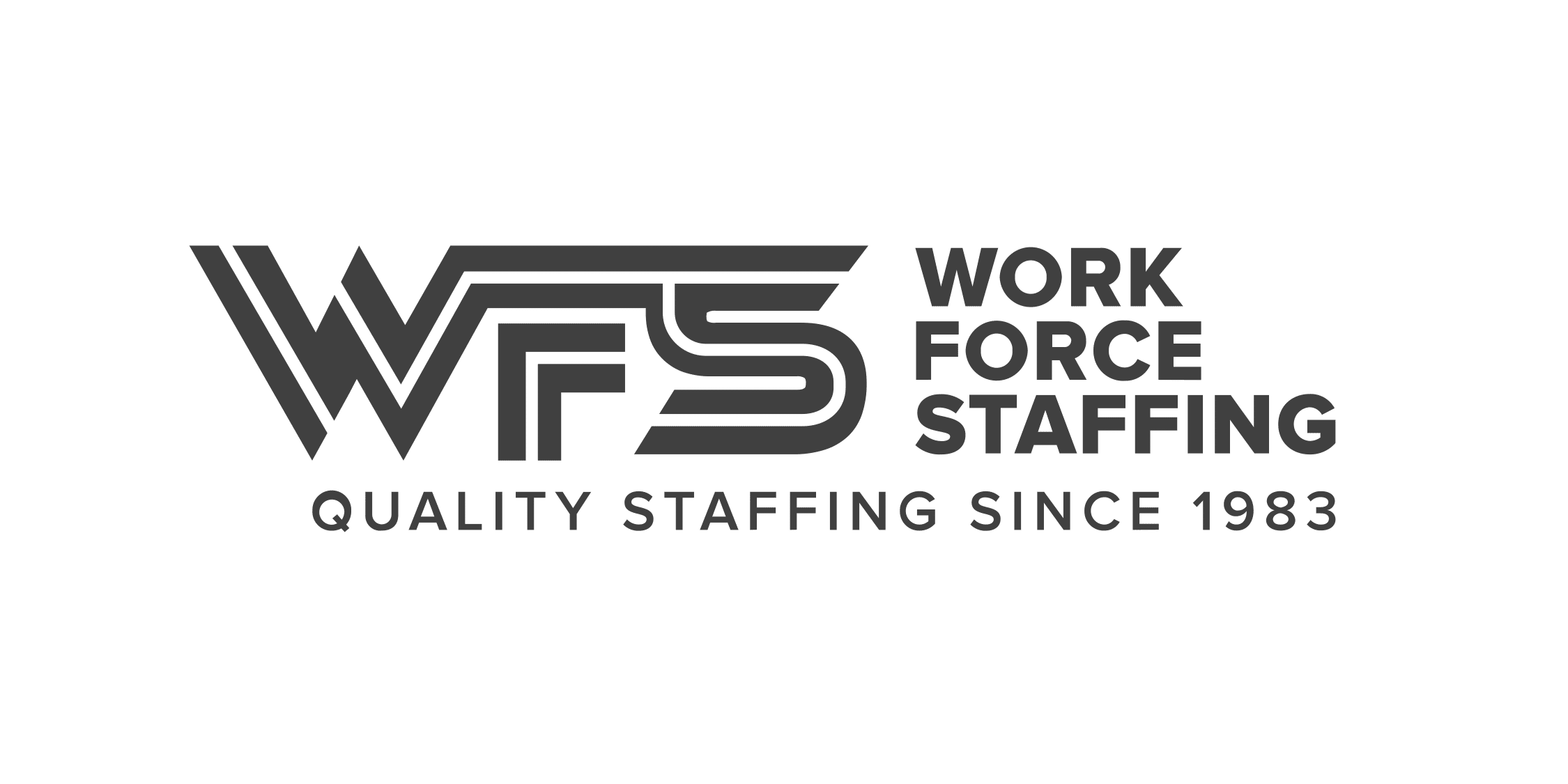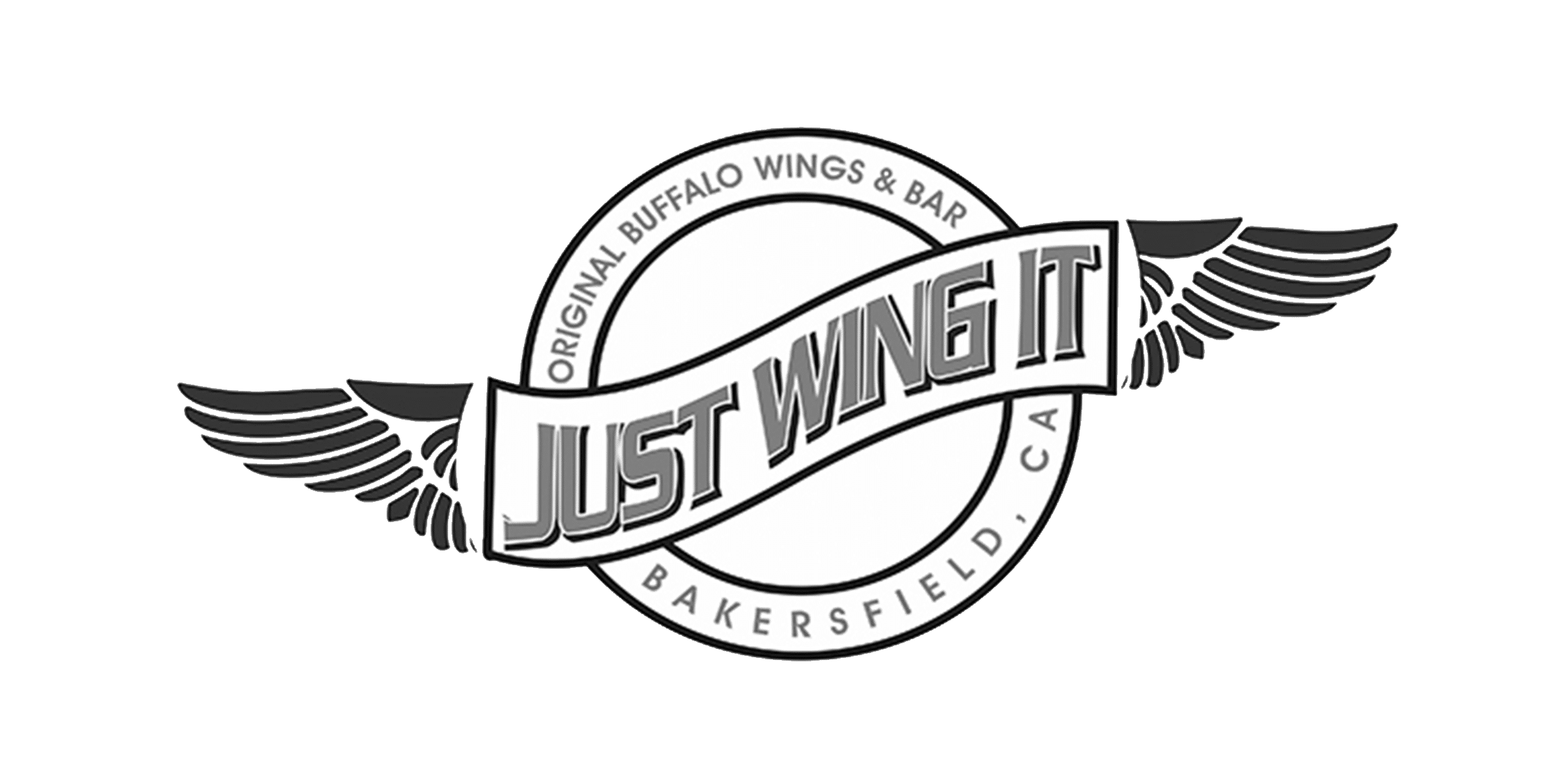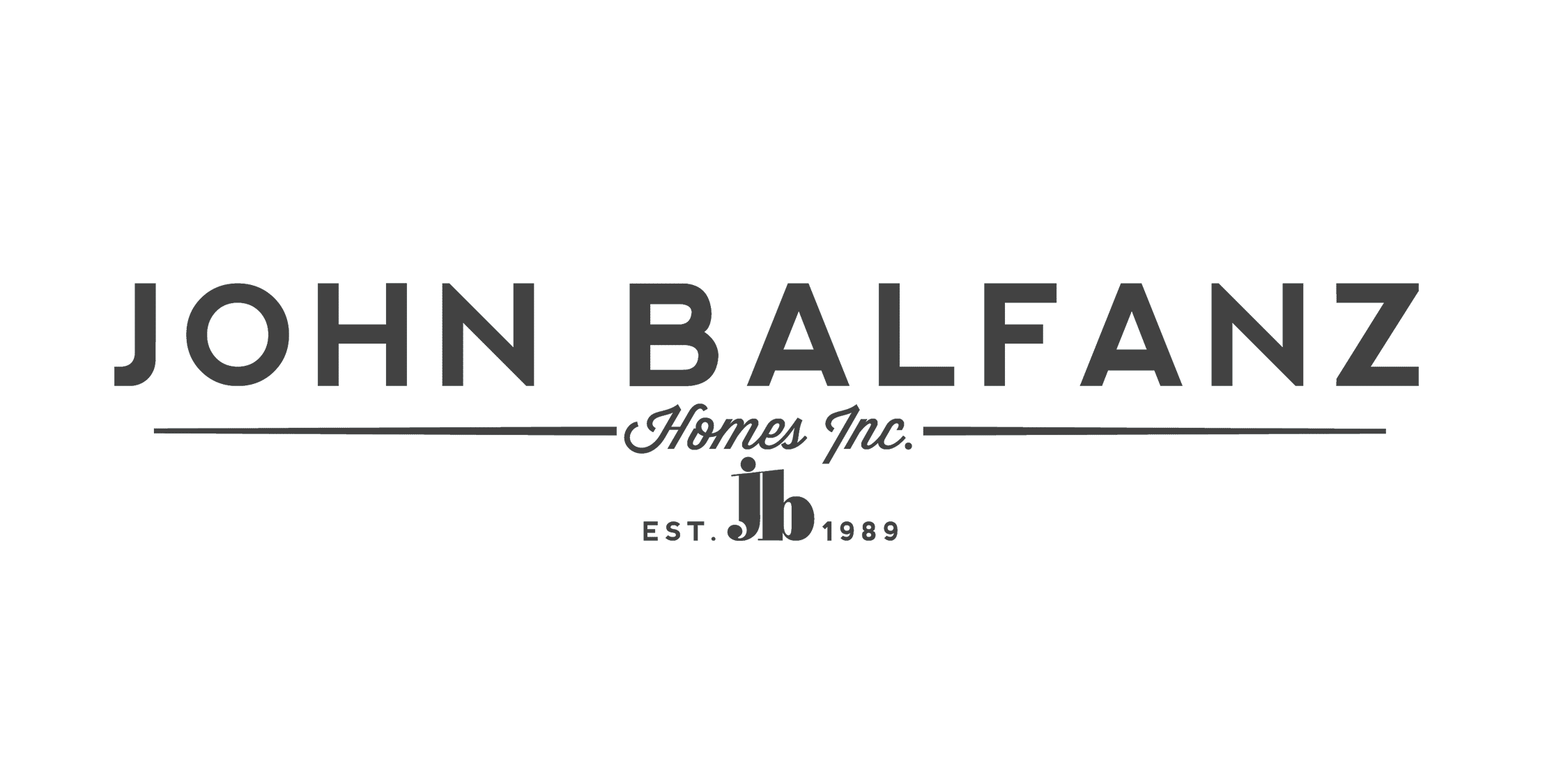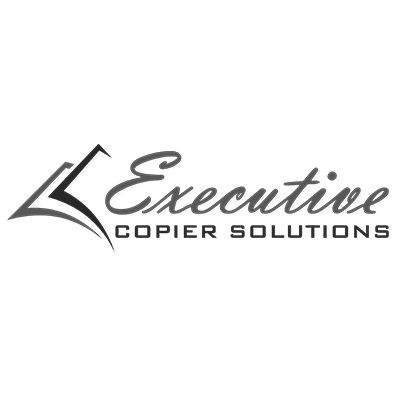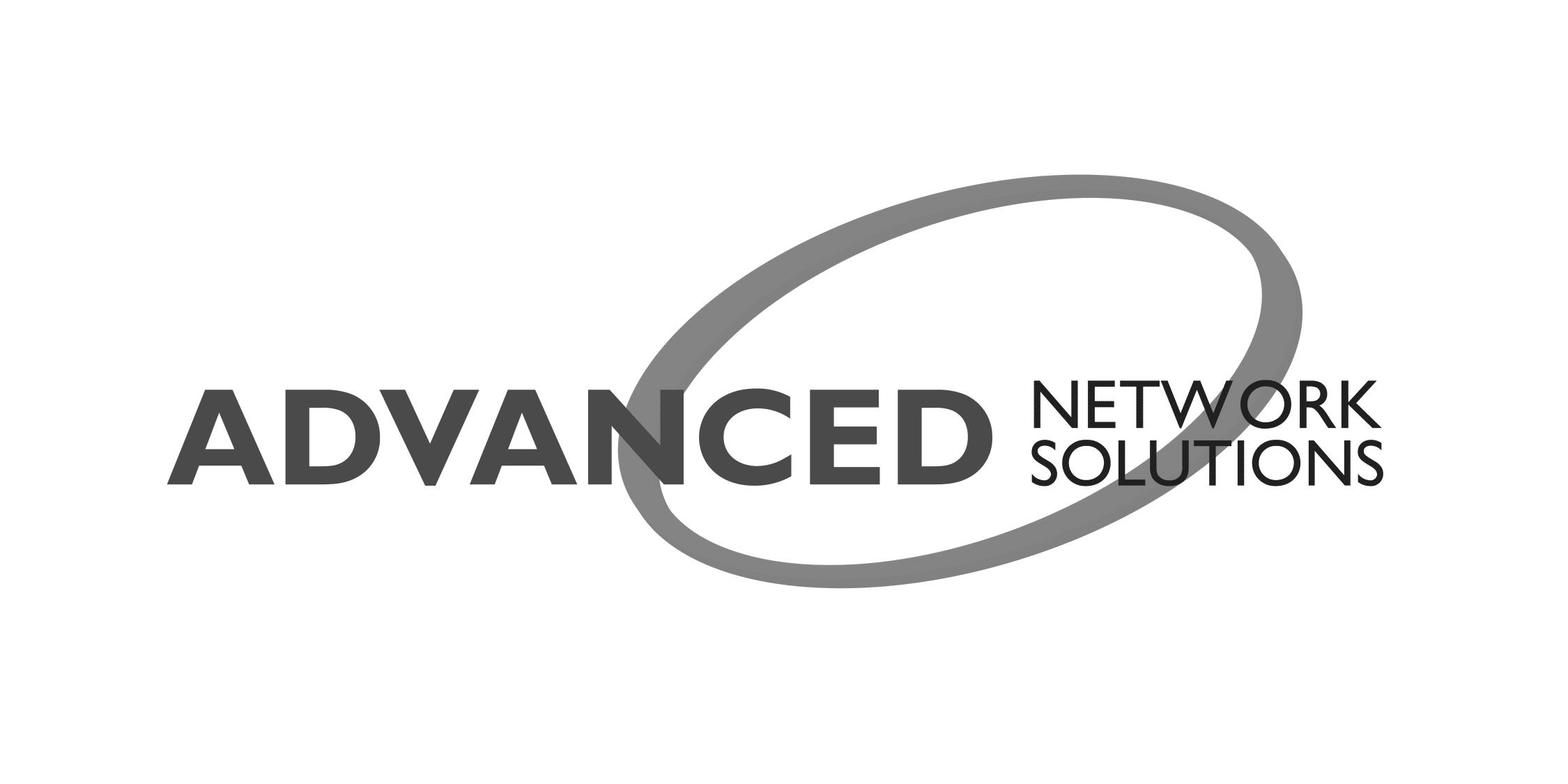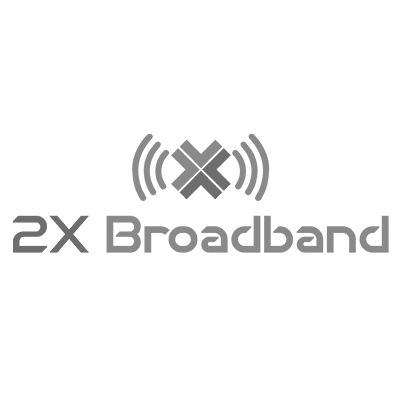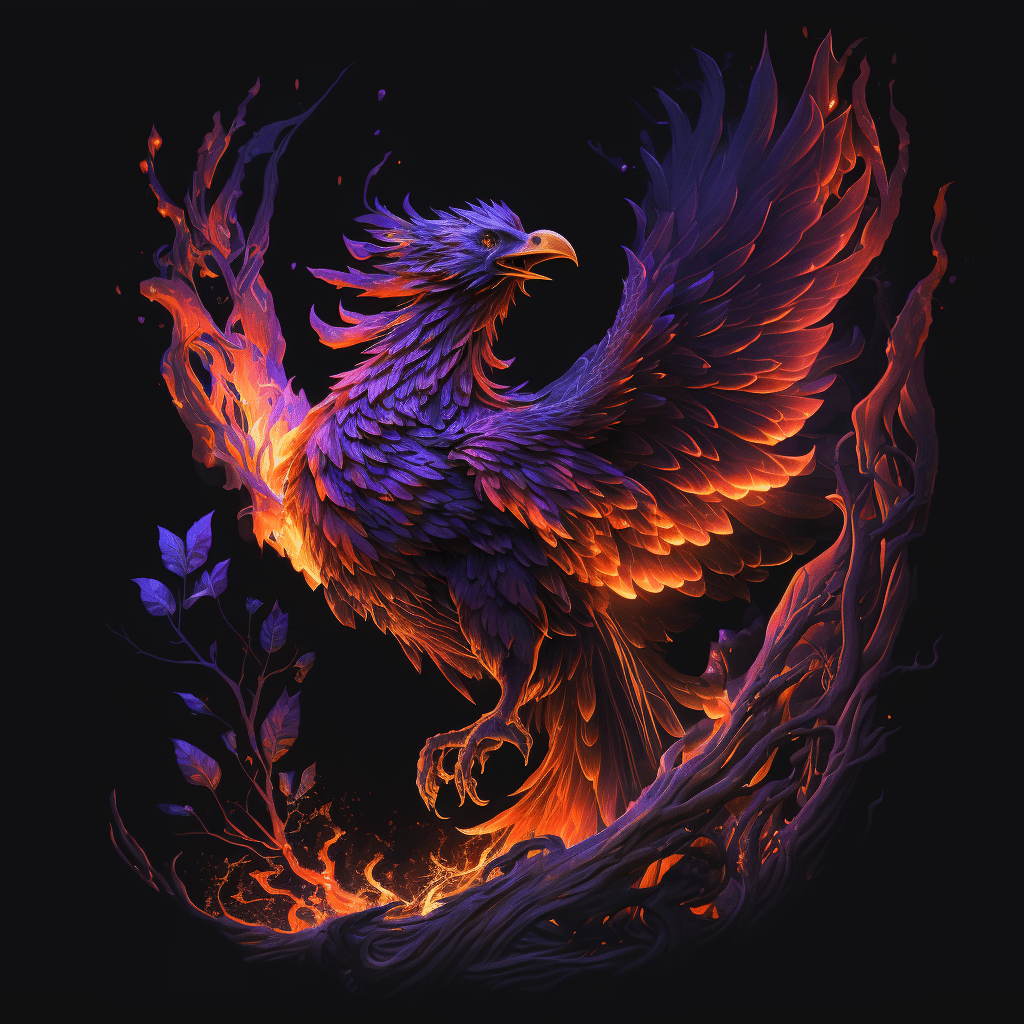 Local Marketing Consultants
Here's the deal:  After working with over two hundred businesses locally, nationally and internationally, we have learned a thing or two about what it means to grow a business. We're not here to pitch you.
Our mission is support you, not sell you. This is why we provide a free strategy session prior.  We will help you understand, strategize, and plan your marketing roadmap. That doesn't mean we accept every business owner as a client, but it does mean that we will find a way to ensure you have what you need to succeed.
After retiring from law enforcement, Marc dreamt of making a mark in Bakersfield with Bossman's Trash Hauling – his encore. But his vision of a booming local enterprise seemed distant, working only sporadically.
That changed with Enspyre Digital.
We went beyond mere online visibility. We married Marc's passion with Bakersfield's digital pulse. The synergy? Powerful and rhythmic.
Soon, Bossman's Trash Hauling wasn't just visible – it DOMINATED locally. From a few tasks a week, they expanded to near-daily operations. The crowning moment? Marc handed over his thriving venture to another Bakersfield family, sealing his legacy.
Imagine if this was your story. Merging your passion with the digital universe, crafting a tale of triumph and legacy.
At Enspyre Digital, we're more than marketers. We're dream-realizers for Bakersfield's entrepreneurs. Let's build your legacy.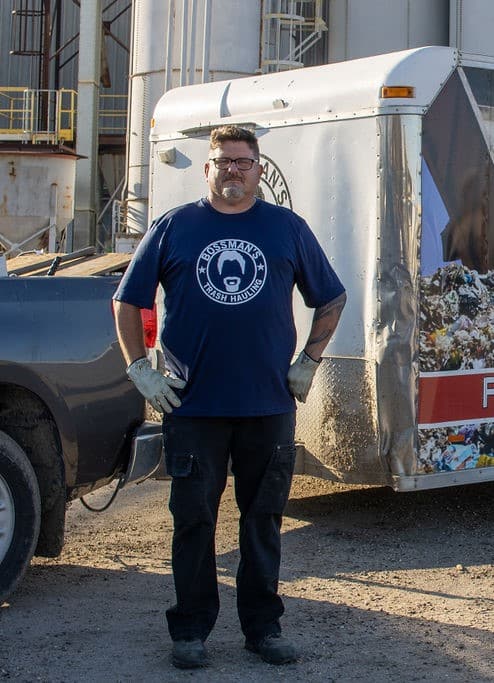 We are your digital guide in Bakersfield
Join the Ranks of Bakersfield Businesses Thriving in the Digital Realm.